O orkestru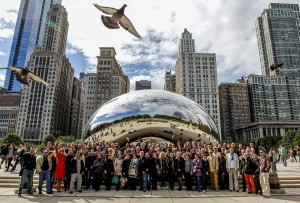 The Belgrade Philharmonic with an 88-year-long tradition and its 98 musicians of the average age of 35, has made a remarkable success and established itself as the leading national orchestra over the last decade. According to the writings of the international media, the Philharmonic is one of the leading European orchestras (The Independent), Serbia's cult orchestra (The Financial Times), the most successful cultural institution in Serbia, (The Morning Paper, Zagreb) and the most powerful PR weapon of Serbia (Kvällsposten, Malmö).
Such an image has quickly attracted a lot of famous names in the field of classical music that have supported further development of the Belgrade Philharmonic. In the past few seasons, the Orchestra has been cooperating with the world-famous conductors and soloists such as Zubin Mehta, Sara Chang, Krzysztof Penderecki, Sir Neville Mariner, Ivry Gitlis, Barry Douglas, Sol Gabetta etc.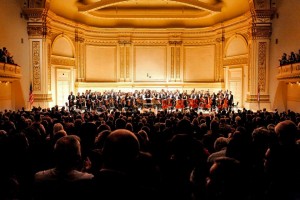 Thanks to its creative and often provocative marketing, the Belgrade Philharmonic has constantly been getting the attention of the public, which has influenced the creation of the image of an orchestra as a bearer of social changes. The audiences have gradually returned to the concert halls owing to the Orchestra's high performance quality and programme policy, which follows the latest world trends, and a good image.
The Belgrade Philharmonic Foundation Zubin Mehta with its strategic partners has made a significant contribution to the quality of the work of the Orchestra. The main goals of the Foundation are providing a location and project to construct a new concert hall, upgrading the quality of the instruments, developing cultural programmes in cooperation with the neighbouring philharmonic orchestras and developing projects aimed at making classical music more accessible to young audiences.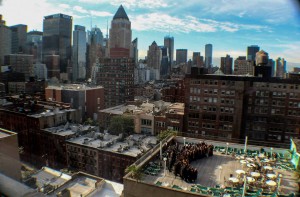 Over the last few years the Orchestra has had a few successful tours and guest performances in Italy, Austria, Sweden, France, Slovenia etc. The guest performances at the 2010 Ravello Festival, those in Strasbourg marking Serbia's presidency of the Council of Europe in 2007 and the longest tour of a symphony orchestra in Sweden in 2006 are just a few of the most recent highlights among the international performances of our Orchestra. In the next season there will be an extended tour in Italy, as well as an intense regional cooperation with the Zagreb and Ljubljana Philharmonic Orchestras.